Want to know more about the gear we use? Read on!
The Mixer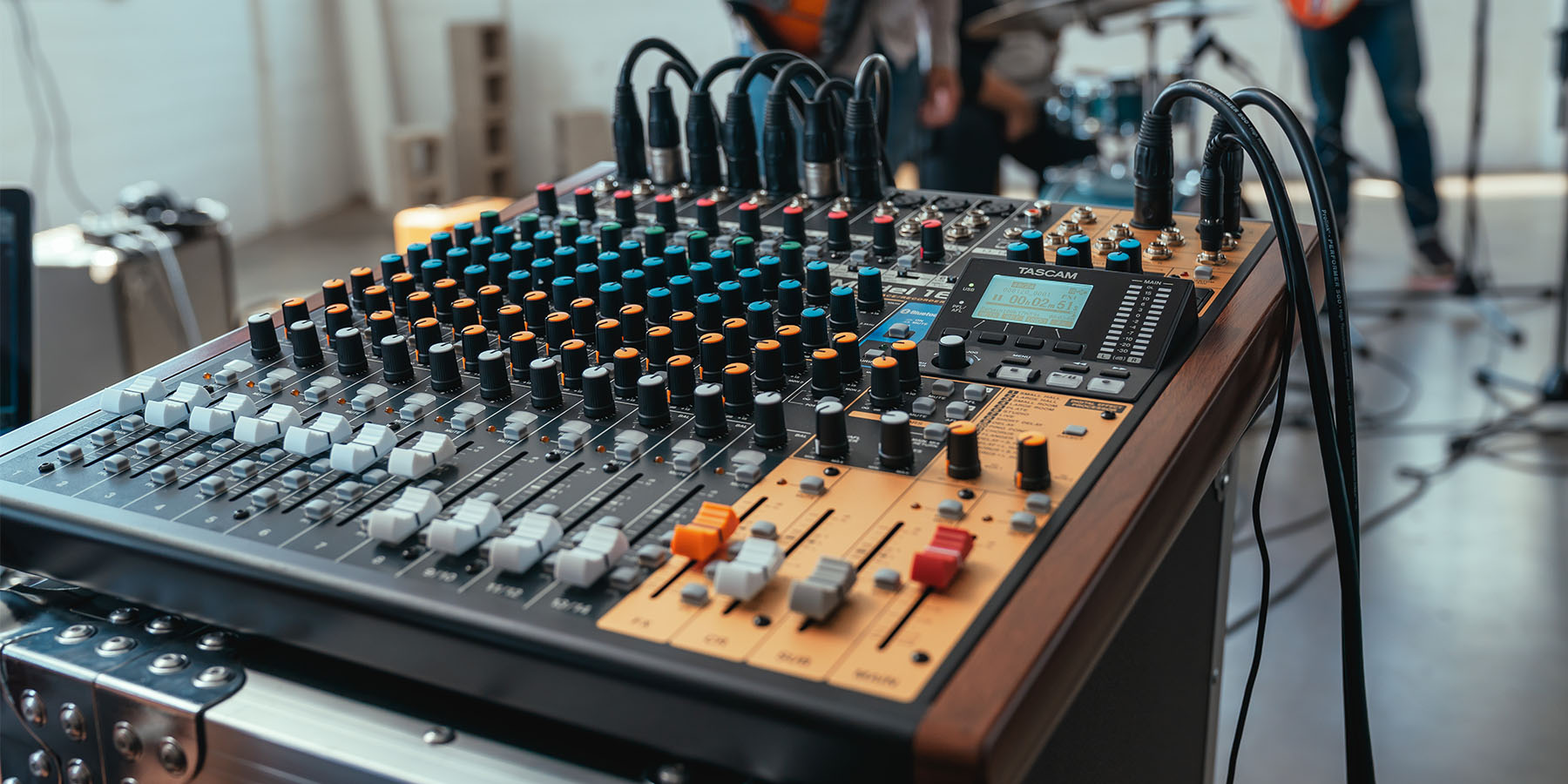 The core of system and the part that makes the sound magic happen! This mixer was chosen because of it's widely recognized Linux support as well as providing both DAW capabilities as well as providing support for recording live sound independent of a computer, straight to an SD-Card! Additionally, because of the extreme flexibility and versatility offered by this unit LCS is able to provide the perfect hybrid sound solution to simultaneously broadcast your event to a live stream, interact with remote participants via Google Meet, Microsoft Teams or Zoom, and provide proper in-person PA system mixing. Let's see other mixers do all that!
The Camera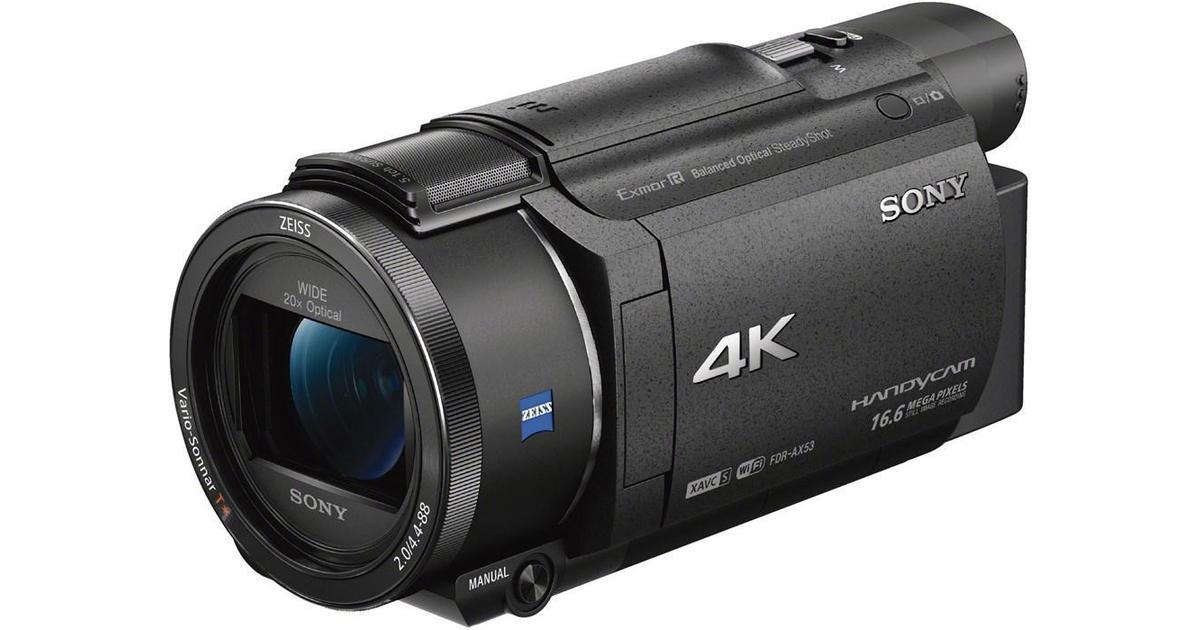 When broadcasting events for our clients good quality video is core to any memorable live streaming experience! If your clients feels the video quality is too low to enjoy (out of sync, low visual quality / grainy, or just plain laggy) they likely won't return for your next session so we know we have to nail it the first time as well as every time after!
To help make sure that everything looks the best it can LCS chose to invest in a high-than-usual camera option to ensure the delivered content is up to par! Too often we hear that video is given secondary-priority to the sound captured at an event and we think both need treated equally for your event to be truly successful! LCS cares about the image of you and your organization and if the video isn't right your customers might feel negatively.
After extensive research, testing, more research, and even more testing, LCS settled on this camera for the following reasons:
Native 4K video support Video quality only ever improves and staying ahead of the curve with our investments is vital to any business like LCS. We picked this unit because it'll last us quite a while which allows us to maximize the return on our investments!
Live View Capabilities Our cameras needed the ability to live capture video and output it to an HDMI connection which is then relayed to an NDI encoder. Many cameras on the market don't work this way so it was vital to pick one that did this!
The Microphones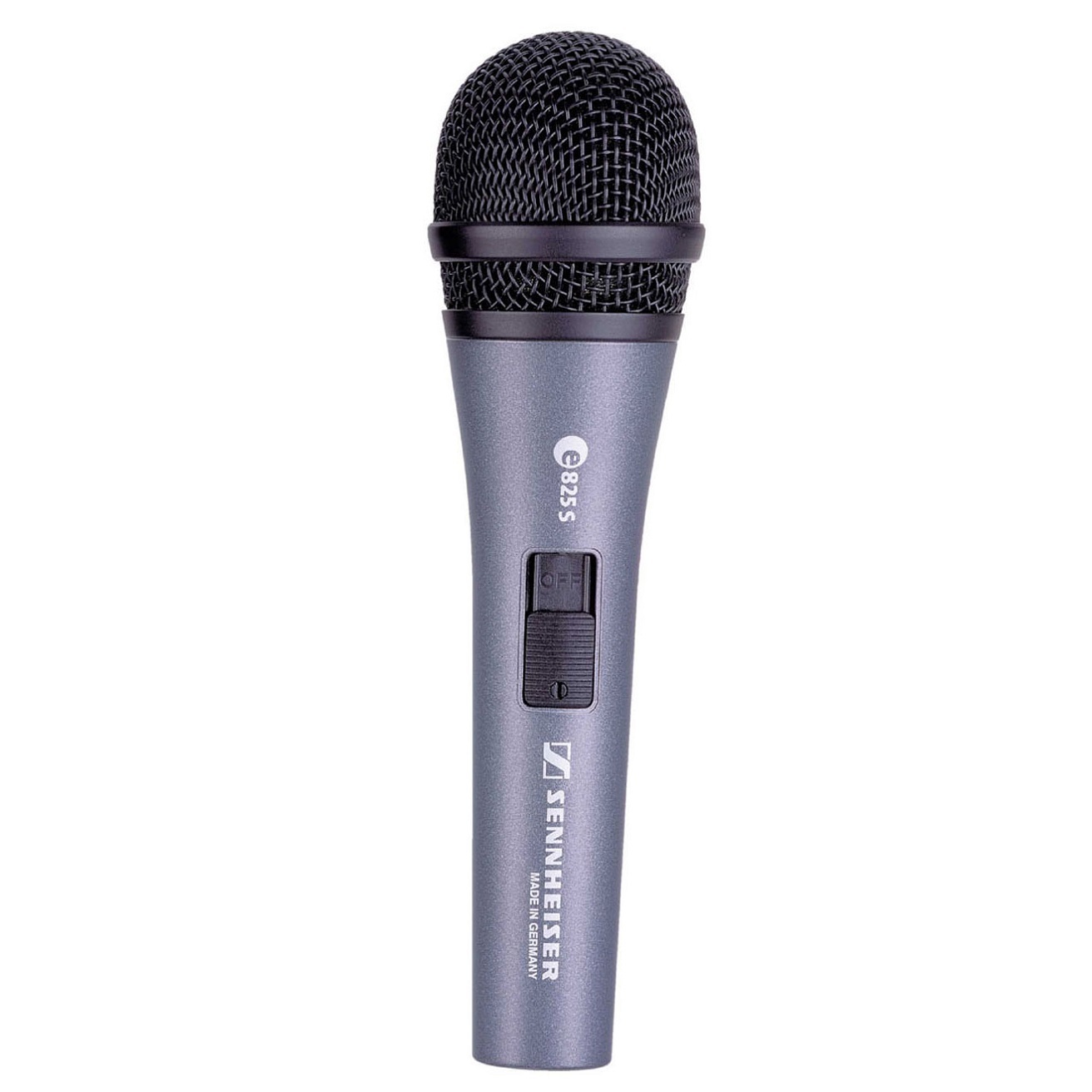 Mics available: 8 wired, 4 wireless*
LCS has experience dealing with a number of different microphone brands and types used for live sound events and after considering pricing, features, expected quality and service life of a microphone used by the general public, we ultimately chose to go with 8 of the Sennheiser e825-S Microphone's. While other organizations may elect to go with more traditional conference room table mics or more expensive pre-baked solutions that try to be one-size-fits-all, we felt that the benefits gained by sticking with the methods and techniques of traditional live sound was the best choice for providing the best sound quality and most reliable performance possible for the price. These mics are practically noiseless and in the off-chance something terrible happens to the mic at an event LCS won't be super stressed out about replacing it!
Each microphone has an optional table-top stand that serve the needs of most meeting halls as well as a more traditional "boom" stage mic stands. To help maintain the highest hygiene standards possible LCS provides a fresh, unused mic filter that is discarded at the end of each session. Filters are never reused and a new one may always provided to anyone asking for a replacement.
* Note: LCS does not generally recommend the usage of wireless microphones for live events however we understand some events require them and in turn we can provide up to 4 wireless mics.
Snakes, Cables, and Data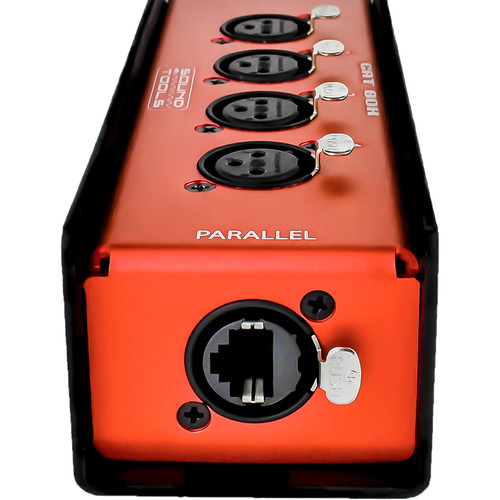 Some companies have really, really long XLR cables from the "stage" area where the mics live all the way back to the mixer in the rear of the room (where it belongs!). Other companies utilize traditional XLR stage snakes which work but take up a lot of space as well as weighing a LOT, which makes transport and storage difficult.
LCS knew that in order to provide a minimally intrusive stage connection a different solution was needed. After a good amount of research we ended up choosing the SoundTools Catbox. While some might think it a funny name, this thing means serious business! Not only does it replace a much thicker and heavier XLR snake cable it provides also more connection customization options and it can be used to easily mirror ports for stage monitors or patching in speakers. So far we've only needed 2 sets of male and female each which gives us 8 XLR stage connections. In the future we intend to expand this out further as the event needs dictate but so far we're doing fine with 8 XLR connections.
Shielded. It's all Shielded.
The only way you can reliably use EtherCon for sound is shielded cable. I think at it's start a lot of people gave EtherCon a lot of unnecessary grief and poor reviews because they were trying to use standard off-the-shelf CAT 5e UTP (Unshielded Twisted Pair), which might be good enough for data, but it's lack of shielding makes it terribly noisy over any distance because it lacks the foiled used in STP (Shielded Twisted Pair) ethernet cabling. LCS chose to go with a couple of different quality manufacturers which helped guarantee that the people making the cables were using legitimate sound-grade cable and not cheaper alternatives that claim to do the job but only work about 25% or so better than plain old CAT6a UTP.
Cheaping out here would have meant more noise in the lines and clients pay for better sound than that so I went with the best I could find. Investing in high quality cabling basically guarantees clean sound, go with cheap cable and you'll see cheap results. The same goes for the XLR cables; those too are all shielded. Anytime I had sound going over the line that line was shield. XLR cables, EtherCon cables, even the patch cables at the mixer.
Data At a Live Sound Event
For us the most interesting thing about the services we provide to our clients is the unique blending of different skills and experiences required to pull off a successful production! Sean's skills in IT / Networking help contribute a lot to the production quality delivered because half (or more!) of what goes into a live event like live streaming depends on solid, stable networking infrastructure to properly broadcast the final product out to the world.
Every step of the production process, from the IP connected NDI encoders and/or a client's NDI-capable cameras, onto the production computer, then finally onto the internet, all depends on stable networking performance and LCS can deliver rapid yet portable solutions on the go without requiring the client to make major modifications to their facilities.