Lake Computer Services
Serving Lake County, Ohio and surrounding areas since 2010.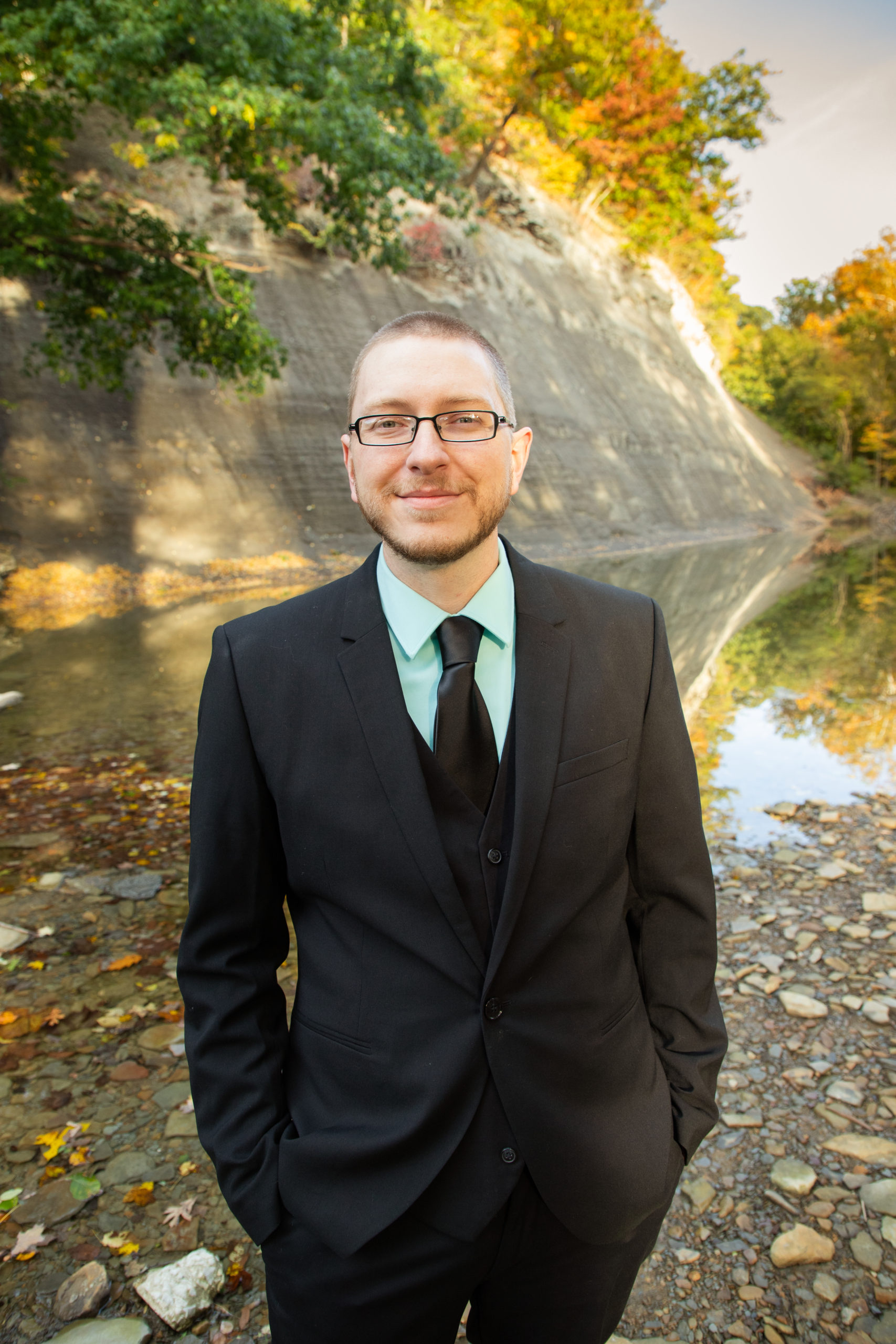 Hi! I'm Sean and I've been working in technology for 15 years. During this time I've focused my skills on learning what small businesses and local governments need to thrive in the modern era of technology and how they can apply the latest generations of technology to your operations.
Whether you're a service industry startup who needs a website, a non-profit who needs help with a fundraising marketing campaign or a local government who needs a website refresh, I know how to help your organization thrive within unique industry!
I have extensive technical project management experience and have a highly successful rate completion. When you hire me, my projects are done quickly, on time, and on budget. I form relationships with my clients that last and I'll always be watching out for your organization's best interest.
Our Services
Advice Based on Experience
Accurately Quoted
Completed Quickly
Follow-Up Care Included
Better Choices
Quality Hardware
Better Project Planning
Meets or Exceeds Industry Standards
Why LCS?
Responsive
Dependable
Trustworthy