So who is Lake Computer Services?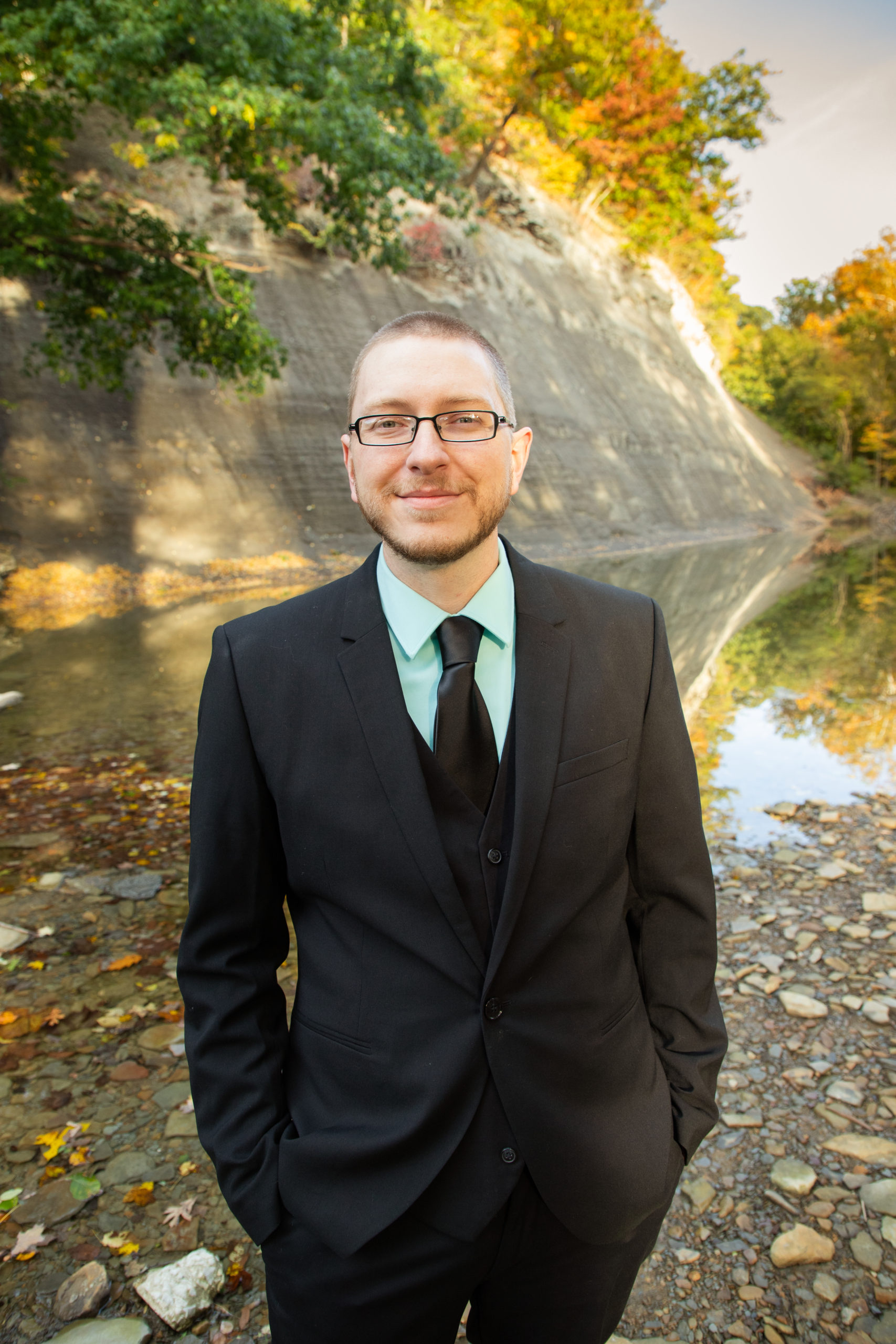 Hi! I'm Sean and I've been working in technology for 15 years. I'm owner of the Lake Computer Services, my side business for the last 10 years. By day I'm the Technical Services Manager at CMH Solutions, a Cloud Services Provider who specializes in helping to move your organization's business operations to the Cloud. By night, I'm a website developer-maintainer and a specialist in advanced home networking. During this time I've focused my skills on learning what small businesses and local governments need to thrive in the modern era of technology and how they can apply the latest generations of technology to your operations. Whether you're a service industry startup who needs a website, a non-profit who needs help with a fundraising marketing campaign or a local government who needs a website refresh, I know how to help your organization thrive within your unique industry! I have extensive technical project management experience and have a highly successful rate completion. When you hire me, my projects are done quickly, on time, and on budget. I form relationships with my clients that last and I'll always be watching out for your organization's best interest.
Marketing Growth

Modern Woodman Ltd.

A business strategy is the means by which it sets out to achieve its desired ends. You have ideas, goals, and dreams. We have a culturally diverse, forward thinking team looking for talent like you and make your dream come true.
Q. Who we are?
Lorem ipsum dolor sit amet, consectetur adipisicing elit. Explicabo, placeat, architecto rem dolorem dignissimos repellat veritatis in et eos doloribus magnam aliquam ipsa alias assumenda officiis quasi sapiente suscipit veniam odio voluptatum. Enim at asperiores quod velit minima officia accusamus cumque eligendi consequuntur fuga? Maiores, quasi, voluptates, exercitationem fuga voluptatibus a repudiandae expedita omnis molestiae alias repellat perferendis dolores dolor.

Copyright 2020 Lake Computer Services. All Rights Reserved


Warning: session_start(): Cannot start session when headers already sent in /home/kalepupc/public_html/wp-content/plugins/unyson/framework/helpers/class-fw-session.php on line 13

Notice: Undefined variable: _SESSION in /home/kalepupc/public_html/wp-content/plugins/unyson/framework/helpers/class-fw-session.php on line 24

Warning: session_start(): Cannot start session when headers already sent in /home/kalepupc/public_html/wp-content/plugins/unyson/framework/helpers/class-fw-session.php on line 13

Notice: Undefined variable: _SESSION in /home/kalepupc/public_html/wp-content/plugins/unyson/framework/helpers/class-fw-session.php on line 24

Warning: session_start(): Cannot start session when headers already sent in /home/kalepupc/public_html/wp-content/plugins/unyson/framework/helpers/class-fw-session.php on line 13